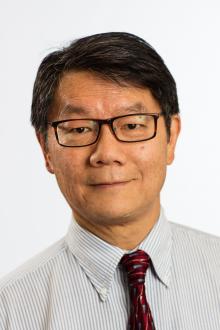 Position
Honorary Associate Professor
Email
paul.chen@anu.edu.au
Phone number
+61 2 612 54937
Office
Room 1020, HW Arndt Bld (25A)
Research areas
Labour Economics
Behavioural Economics
Biography
Paul received his PhD from Stanford University. He has worked on issues related to wage indexation, price controls, gender wage differentials, efficiency wages, and method of pay. His current research work is in the intersection of labour and behavioural economics dealing with fairness and reciprocity in the workplace. He has received several teaching awards.
Selected Publications
"Efficiency Wages and Industry Wage Differentials: A Comparison Across Methods of Pay," (with Per-Anders Edin), Review of Economics and Statistics, 84:4 (November 2002), pp. 617-631.

"Setting Price Controls While Facing Variable or Uncertain Market Conditions," International Economic Review, 40:3 (August 1999), pp. 617-634.
Research Papers