---
ANU Research School of Economics
As one of four Schools and the foundational Research School in the ANU College of Business and Economics, the Research School of Economics offers a renowned undergraduate program in economics and highly desirable postgraduate programs including Australia's leading Masters and PhD programs. Widely published in leading journals in economics, our academics have received many awards and grants for their scholarship, as well as awards for the quality of their teaching. 
---
Image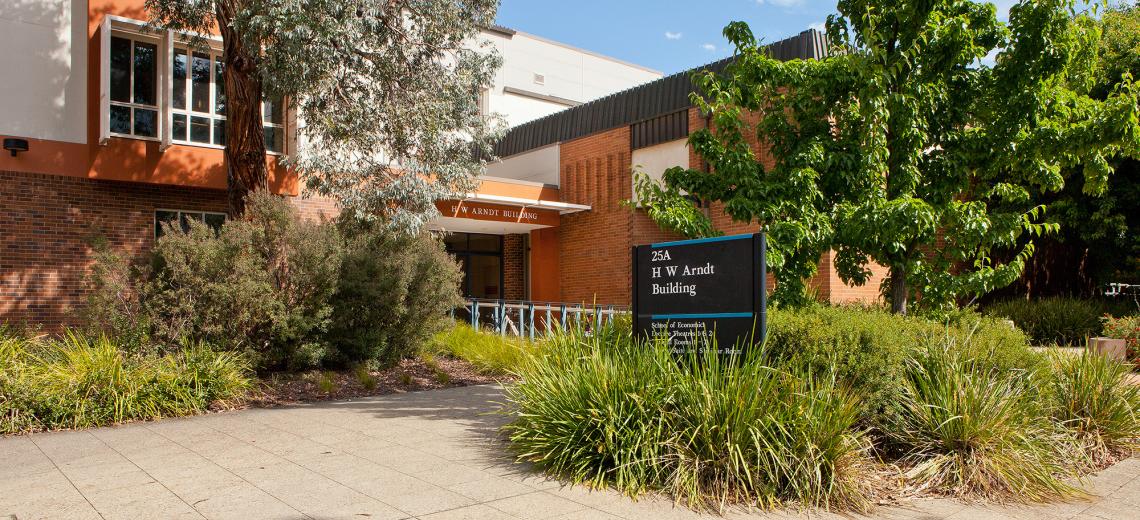 Research
---
Explore our faculty, staff directory and PhD students on the Job Market.
Learn more about our current research.
Contact us or follow our Twitter.
Image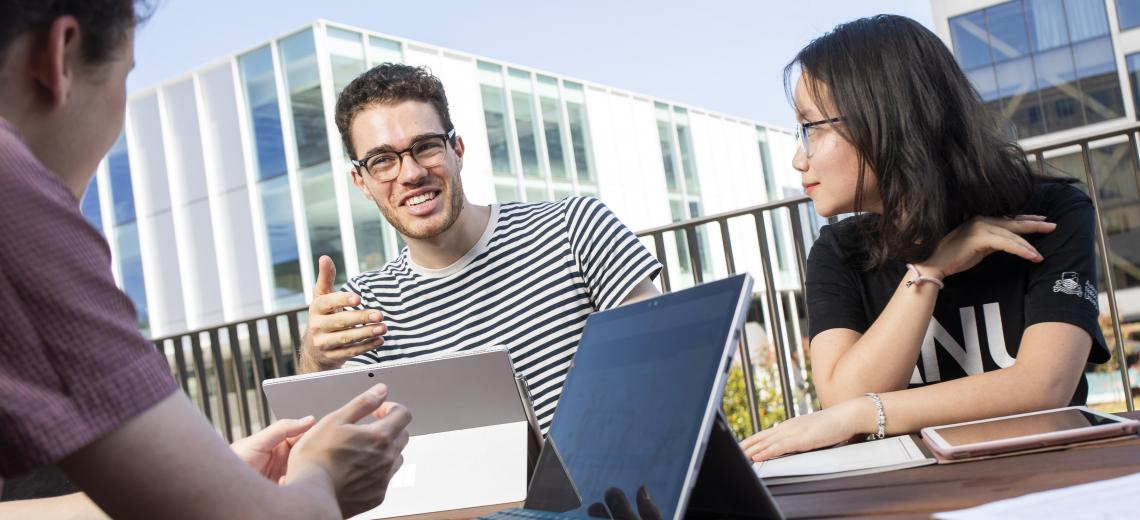 Education
---
Discover the program for you.
Find out more about our resources for current students.